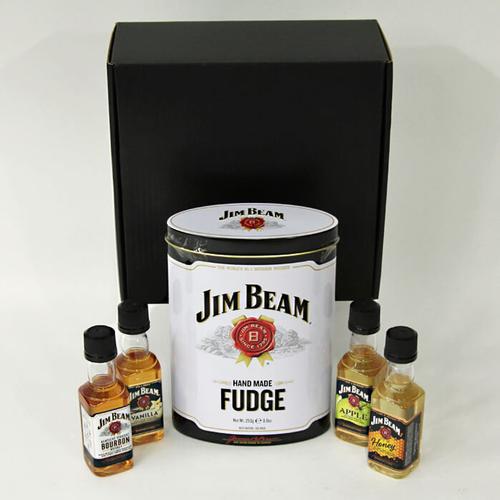 "BasketWorks is my go to vendor for all sorts of situations. The baskets are great for when I want to reward or thank someone or to make a good impression. I always get great feedback from the recipients.
Beverly A. Berneman, Partner GOLAN & CHRISTIE LLP "
Jumbo Stuffed Mugs
We love love love these oversized 30oz mugs! Filled with break-worthy snacks, these are a great thank you or birthday gift for anyone on your list. The mugs are microwave and dishwasher safe, making them very office friendly.
Your choice of design, "I could have been Anything, but I'm already Fabulous" or "The Journey is the Destination", filled with
Two Mandy's cookies
Two 2 count Pirouline wafers
Two Davidson's tea bags
Single serve Chai
Single Serve Cappuccino
As Pictured: $28.50
---
Add something extra to make this gift more special!