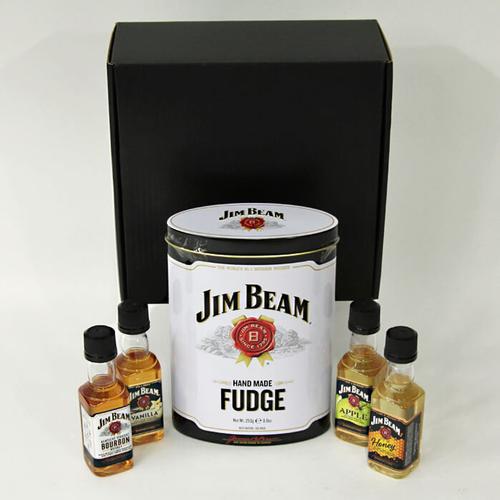 "When Lise stood up at the Northbrook Chamber meeting for some reason I got the impression that she could design a spectacular gift basket for one person or maybe a small group of people. Little did I know she has huge capabilities and loves orders of 2,000 baskets. And here's the thing -- tisket, a tasket every basket is a work of art filled with delights everyone loves.
I don't just love Basketworks; I lurve Basketworks.
Jim Ardito, President Ardito Creative Enterprises "
Jumbo Stuffed Mugs
We love love love these oversized 30oz mugs! Filled with break-worthy snacks, these are a great thank you or birthday gift for anyone on your list. The mugs are microwave and dishwasher safe, making them very office friendly.
Your choice of design, "I could have been Anything, but I'm already Fabulous" or "The Journey is the Destination", filled with
Two Mandy's cookies
Two 2 count Pirouline wafers
Two Davidson's tea bags
Single serve Chai
Single Serve Cappuccino
As Pictured: $28.50
---
Add something extra to make this gift more special!