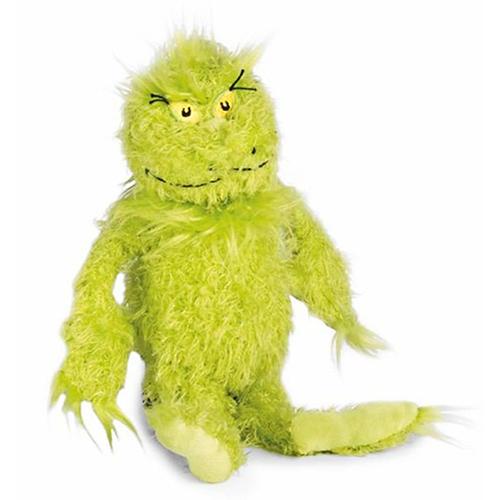 I have used BasketWorks in the past to thank my customers. Not only are the baskets unique but the time put into them is beyond belief!!! Truly Amazing Work!!!TJ AlexanderThe Bar
The Grinch!
Bring Dr.Seuss's Grinch Who Stole Christmas to life with this 9" tall plush Grinch from Manhattan Toys. The Grinch has a reduced shipping rate of $6.
Ages 3 and Up - has small parts that may be a choking hazard to those under age 3.
As Pictured: $13.50
On Sale: $9.45