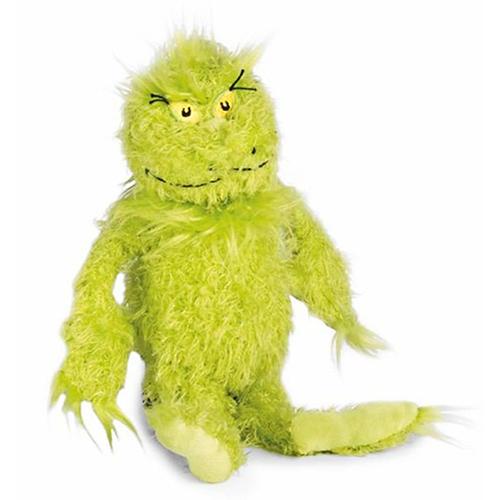 We have worked with BasketWorks for 10 years. They have never disappointed. They are reliable, flexible when necessary and scrupulously honest. Their final products are beautiful, and we are proud to put our name on them. No one could wish for a better partner. The University of Chicago Celiac Disease Center
The Grinch!
Bring Dr.Seuss's Grinch Who Stole Christmas to life with this 9" tall plush Grinch from Manhattan Toys. The Grinch has a reduced shipping rate of $6.
Ages 3 and Up - has small parts that may be a choking hazard to those under age 3.
As Pictured: $13.50
On Sale: $9.45