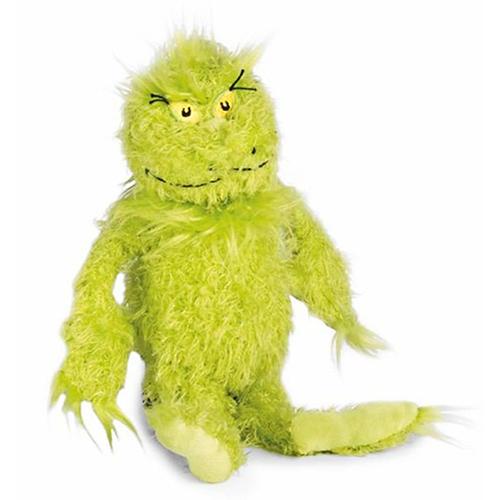 BasketWorks is my go to vendor for all sorts of situations. The baskets are great for when I want to reward or thank someone or to make a good impression. I always get great feedback from the recipients. Beverly A. BernemanPartner, GOLAN & CHRISTIE LLP
The Grinch!
Bring Dr.Seuss's Grinch Who Stole Christmas to life with this 9" tall plush Grinch from Manhattan Toys. The Grinch has a reduced shipping rate of $6.
Ages 3 and Up - has small parts that may be a choking hazard to those under age 3.
As Pictured: $13.50
On Sale: $9.45