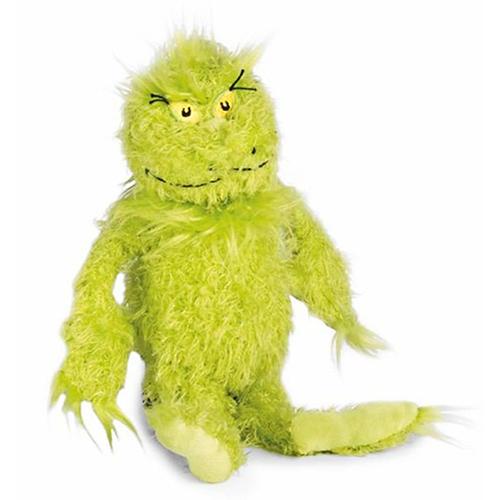 Lise created a beautiful coloring wellness basket for my aunt Cookie who lives in California. The basket was beautiful and brought a smile to her face. Thank you BasketWorks! Michelle R.Ruben Digital
The Grinch!
Bring Dr.Seuss's Grinch Who Stole Christmas to life with this 9" tall plush Grinch from Manhattan Toys.
Ages 3 and Up - has small parts that may be a choking hazard to those under age 3.
As Pictured: $13.50