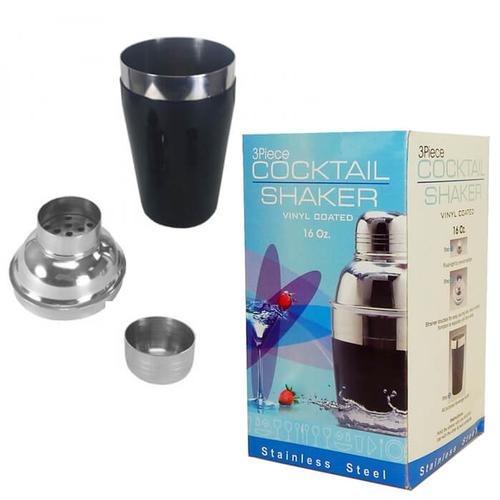 I have used BasketWorks for years. Lise and her team always come up with creative, thematic gift baskets that showcase our company. I have and will continue to recommend BasketWorks to my family, friends and colleagues. Caryn McArdleAdvanced Sleep Therapy, Ltd.
Dessert Tray
Built on a 14" x 6" ceramic tray with a Tuscan design, we include fabulous dessert items.
Wine soaked cherry compote by Fisher & Weiser
Sangria Mix
Tea cookies
Wind & Willow cheese ball dessert mix and
Ice Wine chocolates

As Pictured: $65.00
Please call for more information about this item.