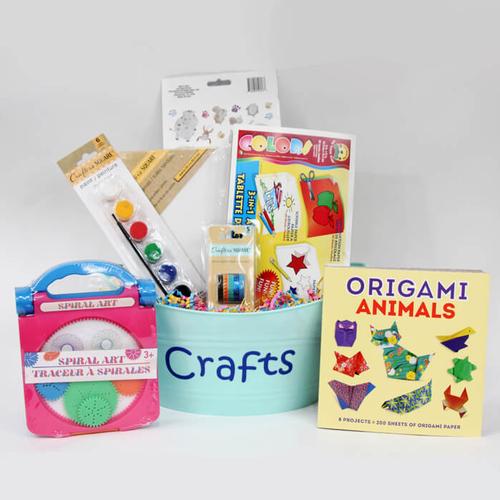 "The gift baskets are quite unique. I love the way you can personalize baskets. I was especially impressed when Lise responded to feedback and created a basket without sweets. This is why I order from them year after year.
Robin Ross"
Oodles of Fun Bowl
This Ooodles of Fun serving bowl is handmade by Inspired Generations. It is food safe polished aluminum, 13" round. A fabulous gift for anyone!
We will combine all clearance items going to a single address and manually reduce shipping prices to reflect actual shipping costs after your order is completed and received.
As Pictured: $65.00
On Sale: $32.50