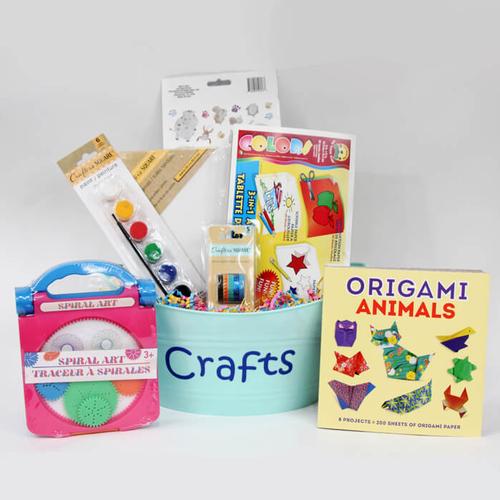 "When Lise stood up at the Northbrook Chamber meeting for some reason I got the impression that she could design a spectacular gift basket for one person or maybe a small group of people. Little did I know she has huge capabilities and loves orders of 2,000 baskets. And here's the thing -- tisket, a tasket every basket is a work of art filled with delights everyone loves.
I don't just love Basketworks; I lurve Basketworks.
Jim Ardito, President Ardito Creative Enterprises "
Oodles of Fun Bowl
This Ooodles of Fun serving bowl is handmade by Inspired Generations. It is food safe polished aluminum, 13" round. A fabulous gift for anyone!
We will combine all clearance items going to a single address and manually reduce shipping prices to reflect actual shipping costs after your order is completed and received.
As Pictured: $65.00
On Sale: $32.50