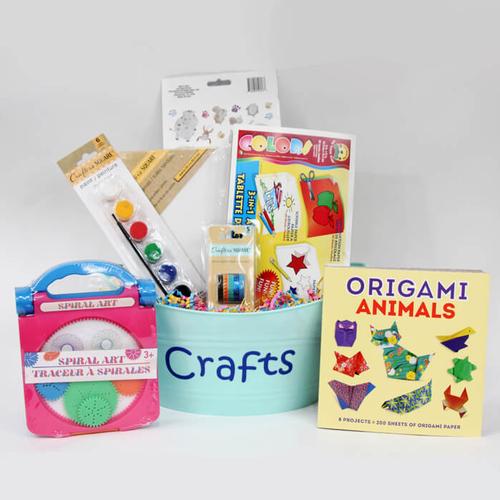 "BasketWorks always does an amazing job for us; whether we are looking to gift for employees or clients. They customize baskets, deliver on time and their prices are fair. We wanted to support a locally owned business and have yet to be disappointed!
Elizabeth Oliva, Beacon Funding"
Oodles of Fun Bowl
This Ooodles of Fun serving bowl is handmade by Inspired Generations. It is food safe polished aluminum, 13" round. A fabulous gift for anyone!
We will combine all clearance items going to a single address and manually reduce shipping prices to reflect actual shipping costs after your order is completed and received.
As Pictured: $65.00
On Sale: $32.50