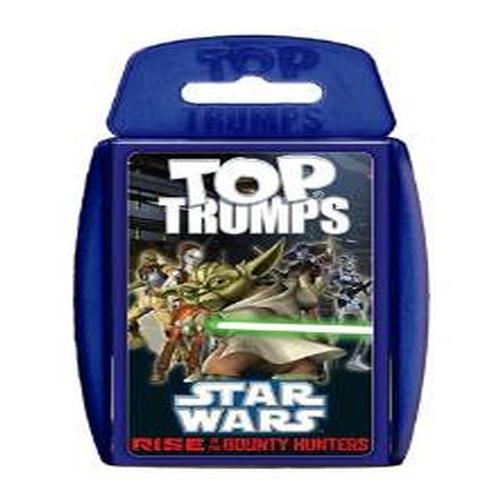 I have used BasketWorks for years. Lise and her team always come up with creative, thematic gift baskets that showcase our company. I have and will continue to recommend BasketWorks to my family, friends and colleagues.
Caryn McArdle
Advanced Sleep Therapy, Ltd.
Top Trump Games
Top Trumps card games are fast-paced, super competitive and easy for anyone to play. Learn trivia about an array of topics while playing cards! Available in an assortment of themes including Baby Animals, Harry Potter, Dinosaurs, Clone Wars and Marvel Comics.
Free shipping via USPS.
As Pictured: $16.00
On Sale: $2.08