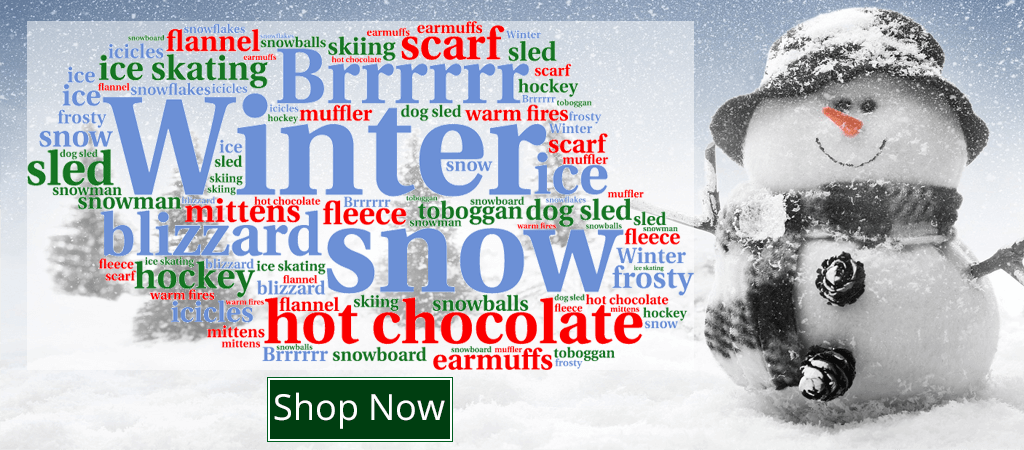 Featured Items:
Basketworks is a woman owned gift basket company, located in the north suburbs of Chicago (specifically Northbrook, IL) since 1997. We are proud to offer a variety of gifts and gift baskets appropriate for all occasions. Each of our packages is built to order, allowing for customization at no additional cost to our clients. We hand sign every card and hand tie every bow. We can customize your gift with imprinted ribbon or even include items with your corporate logo and colors.

Our staff attends half a dozen or more gift and gourmet shows each year to search out new products and to taste and select every item we use in our gift baskets and gift packages. We proudly offer gluten free, kosher, heart healthy, and other special diet foods, all tasted for quality by our own staff.

We've won multiple national industry awards including 1st place for Executive Design. We were named to Gift Basket Review's Top 50 Gift Basket Companies. We won a 2nd place grant in the First Annual Idea Cafe "Mom Grant." We've been featured in the Chicago Tribune, on WBBM Radio, in "The Gift Basket Design Book", Rave Reviews Magazine & GBA Digest.

Send a truly special gift to someone. Call us today at 888-794-4387!

I have used BasketWorks for years. Lise and her team always come up with creative, thematic gift baskets that showcase our company. I have and will continue to recommend BasketWorks to my family, friends and colleagues.
Caryn McArdle
Advanced Sleep Therapy, Ltd.